TY Blog
Below are speeches given by our chanichim at the end of Bloc Two this summer.
07.21.23
TY Blog
As you may have heard, our beloved Aleph Chadar Ochel and kitchens were severely damaged
06.19.23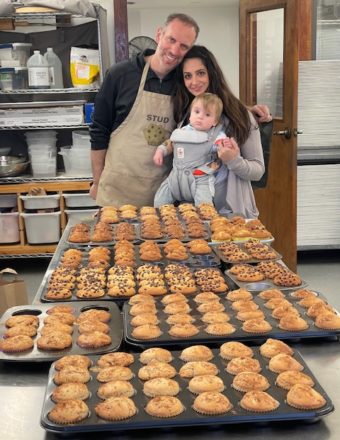 TY Blog
National Muffin Day Sunday, February 26, 2023 Find out how YOU can become a TY
02.07.23
TY Blog
Even though Summer 2022 just ended, we are already looking forward to next summer. Register
08.10.22
TY Blog
While COVID-19 continues to exist in our communities, our goals are to have a safe
06.02.22
We're a community dedicated to fun, friendships, learning and changing the world.
Camp Tel Yehudah is the national teen leadership camp of Young Judaea. Our dynamic program of experiential education, activism and leadership development, connects teens to Israel and Judaism.